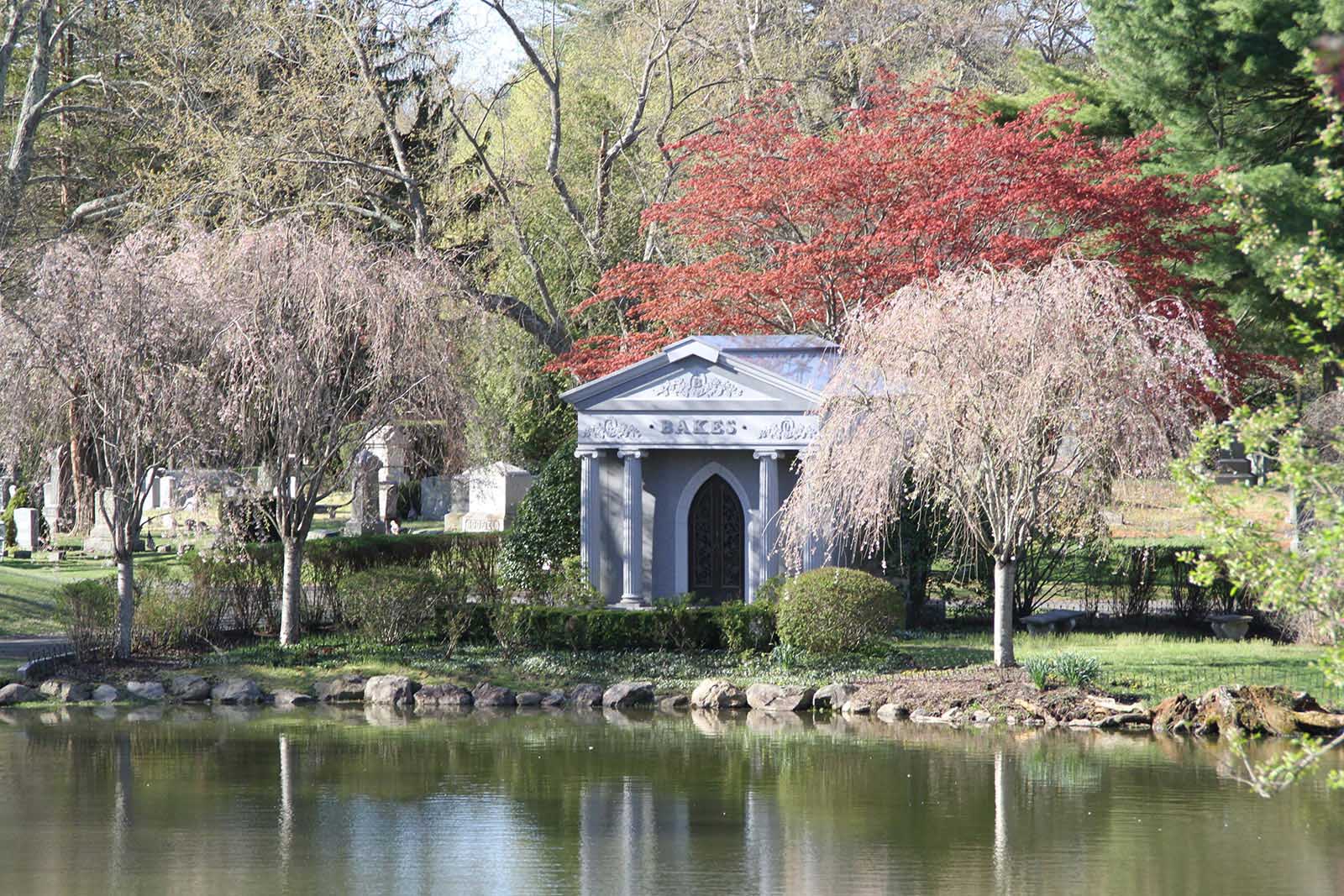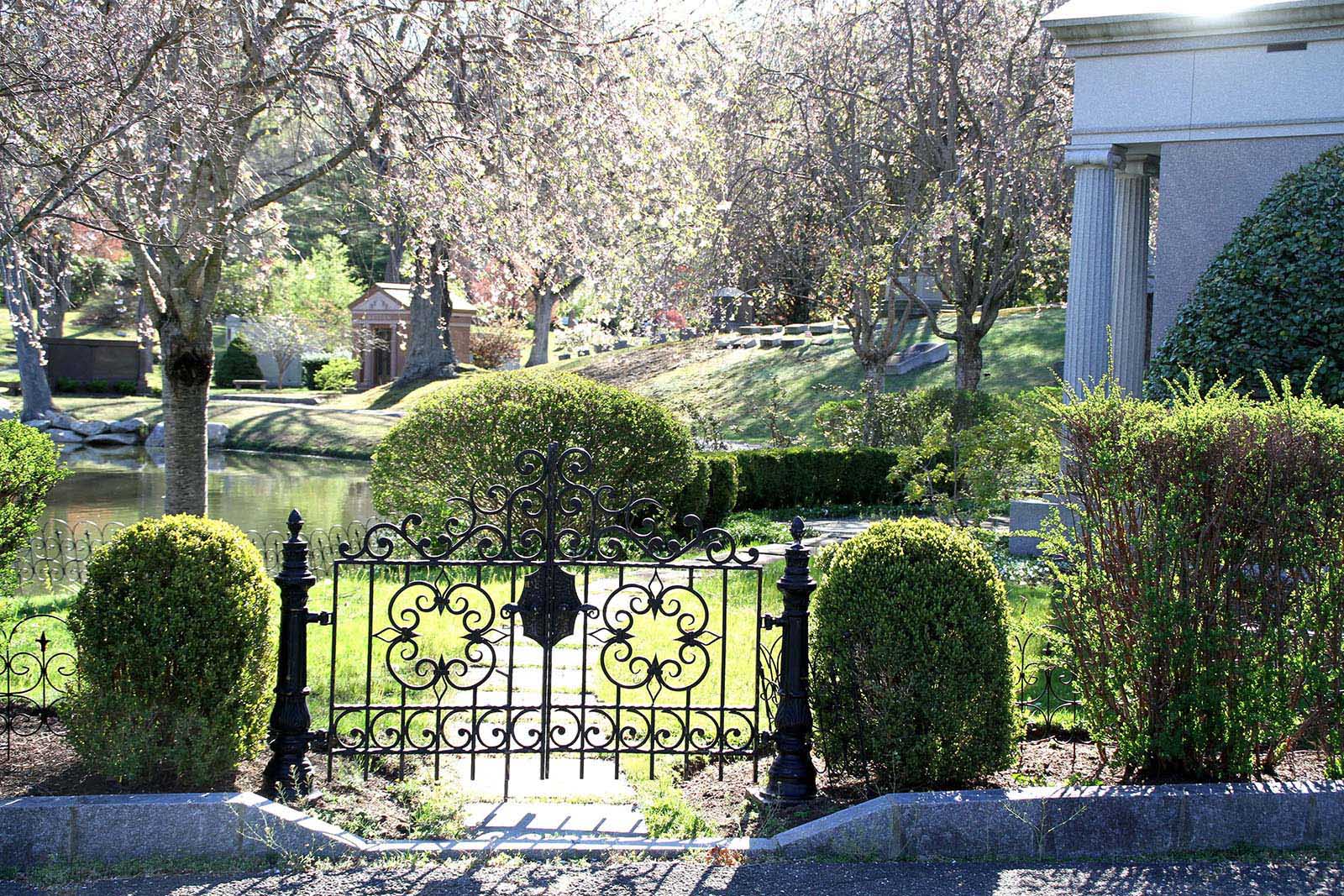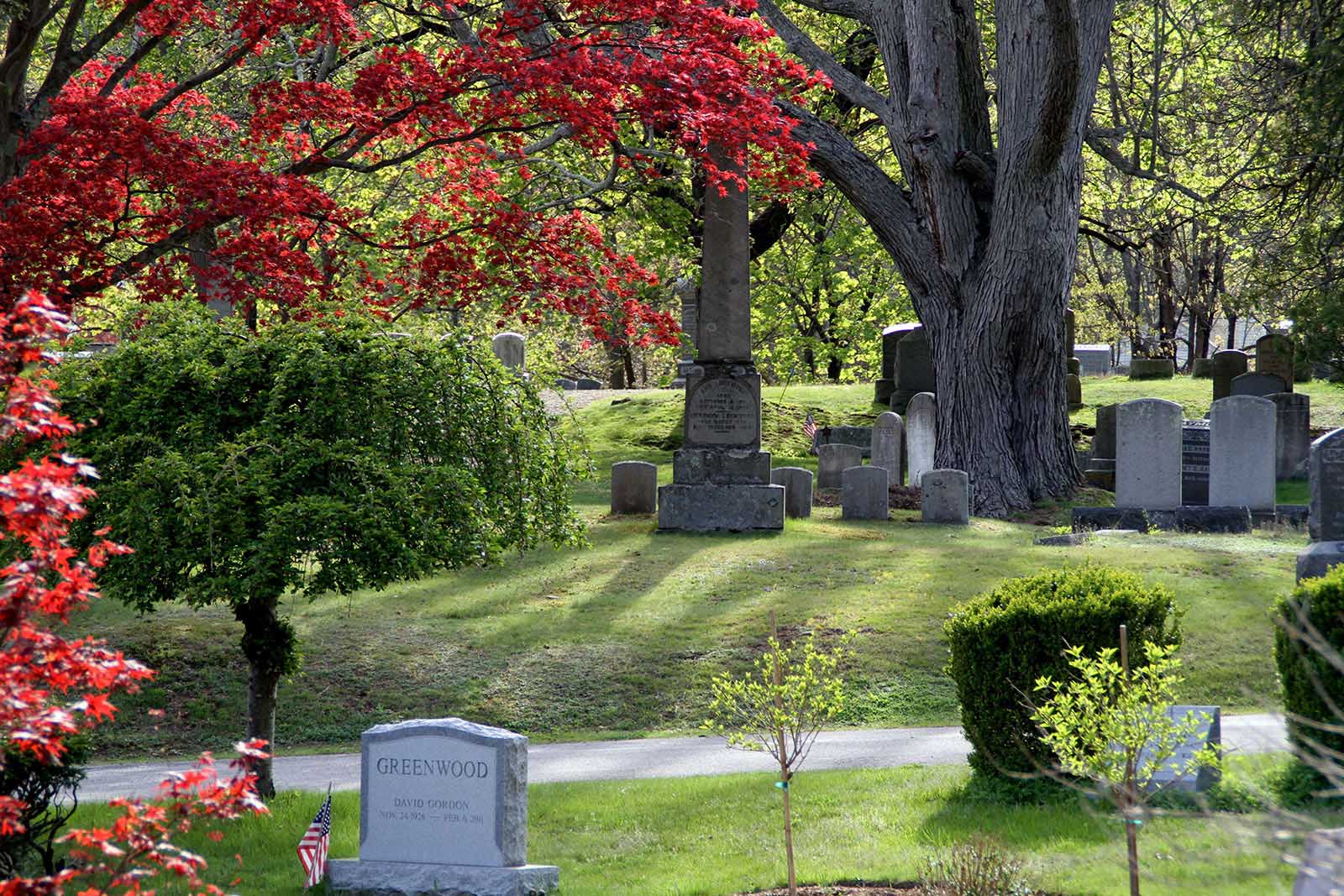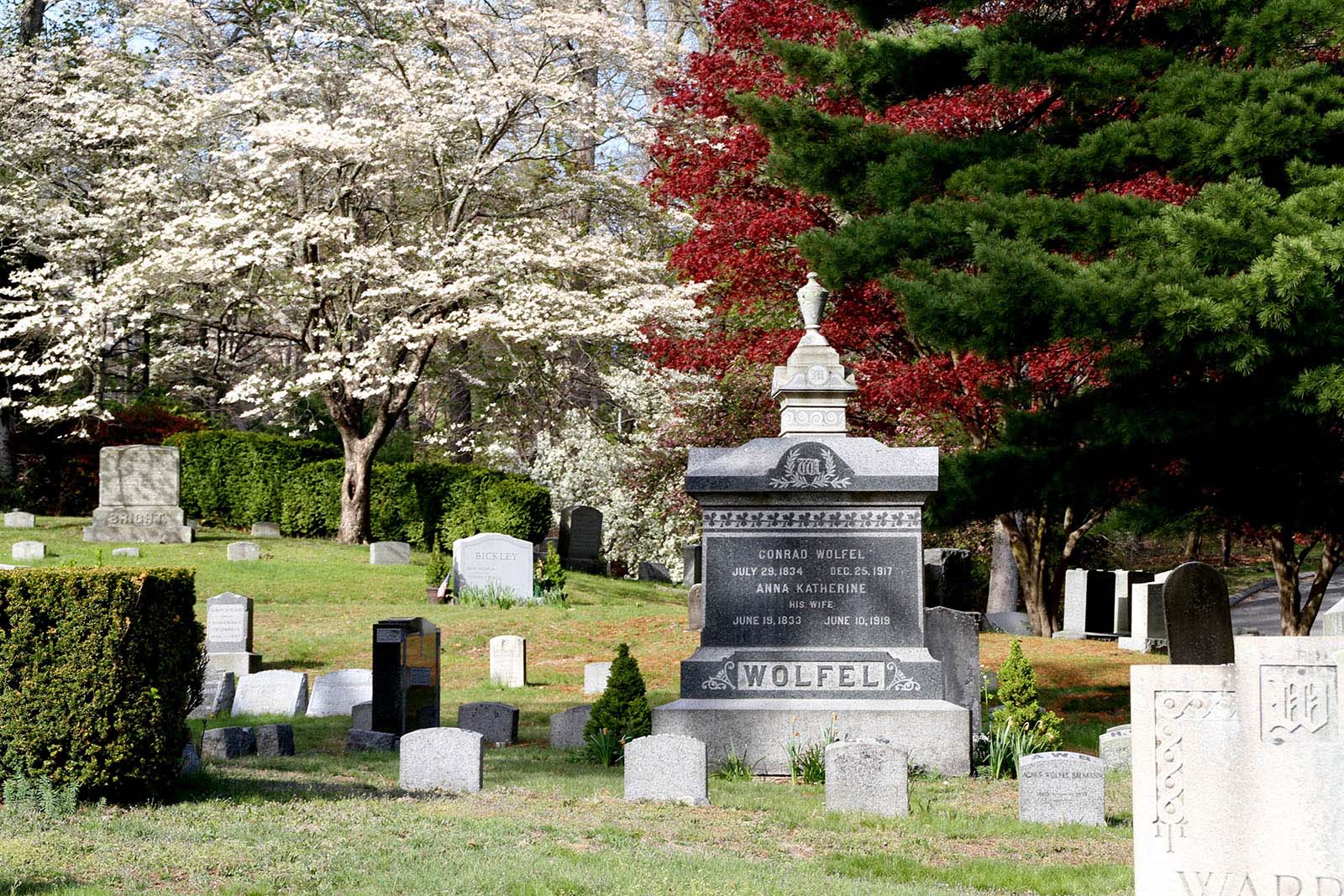 ABOUT LAKEVIEW CEMETERY
Lakeview Cemetery is not only a lovely and tranquil final resting place for generations of area residents, it is also a treasured asset of the Town.  The Board of Directors, elected annually by a vote of the lot owners, is responsible to ensure that the grounds are maintained, burials are conducted efficiently and with sensitivity, and that, when the final plot has been sold, the endowment will be adequate to continue to meet these standards in perpetuity.
To that end the current Board of Directors has been carefully selected to reflect the best in the community.  One of the current Directors is the fifth member of his family to serve in an unbroken line going back to the founding Board.  Among the rest are second generation Directors, military veterans, former or current members of the Board of Selectmen, the Town Council, both the Democrat and Republican Town Committees, Chairs or Presidents of the Chamber of Commerce, Historical Society, Library, Nature Center, Canaan Parish, founding Directors of New Canaan Bank and Trust and the Getabout, Past Presidents of the Kiwanis and Rotary Clubs, Board Members of Waveny LifeCare Network, Silver Hill Hospital, the New Canaan Community Foundation, the local ABC House, the League of Women Voters,  the Norwalk Community College Foundation, Malta House of Good Counsel, a Dame of Malta, and a Justice of the Peace.  Several own local family businesses or professional firms, two have served on Charter Revision Commissions and on numerous building committees.  One is an investment professional and two are MBA's.
We are confident that future Directors will be nominated who have the same commitment to the lot owners, the Cemetery itself and the special Town in which it is located.  Potential buyers of plots should take great comfort in knowing that they or their loved ones will rest in peace in this sacred place cared for by a dedicated Board of long-time residents who have demonstrated their deep and abiding commitment to New Canaan, who are fellow lot owners, and who understand and value this Town treasure.
LAKEVIEW CEMETERY BOARD OF DIRECTORS
Bailey Stewart – President
Mike Hobbs – Vice President
Sperry DeCrew – Secretary
Bill Walbert – Treasurer
Skip Raymond – Member
Beth Apy Jones – Member
David Fairty – Member
Christine Hussey – Member